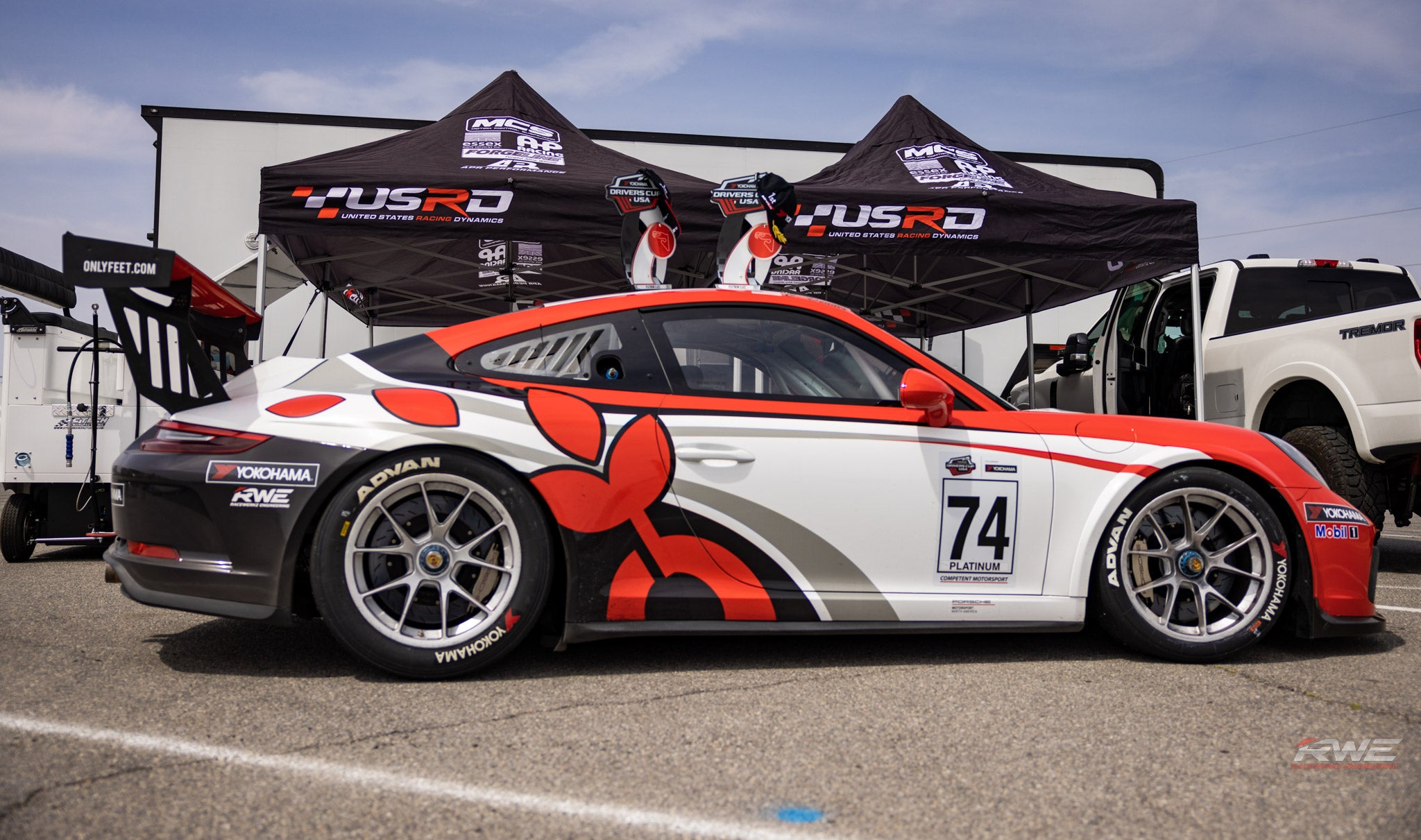 Free Consultation
Call Us: (657) 444-7223
OR
Fill out the form below.

Our team spends countless hours a week on the phones and at the computers answering all of your questions in detail so you can know everything you want to know about the products you're interested in. You're always welcome to give us a call or for a complete consultation fill out the form below and we'll reach out to set up an appointment within 1 business day of receiving it to go over anything and everything you can think of. No rush on our end, that's what we're here for!
FREE Consultation
Talk with our experts about your car for free. Ask any questions, we're here for you.
Call: (647) 444-7223
Or
Fill out the form below
Contact Info
(657) 444-7223
Support@racewerkz.com
1205 South Flower Street
Burbank, Ca. 91502
Hours of Operation
Walk In By Appointment Only
M 12:00pm - 7:00pm pst
Tu-Fr 10:00am - 7:00pm

Weekends Closed (find us at the track!)