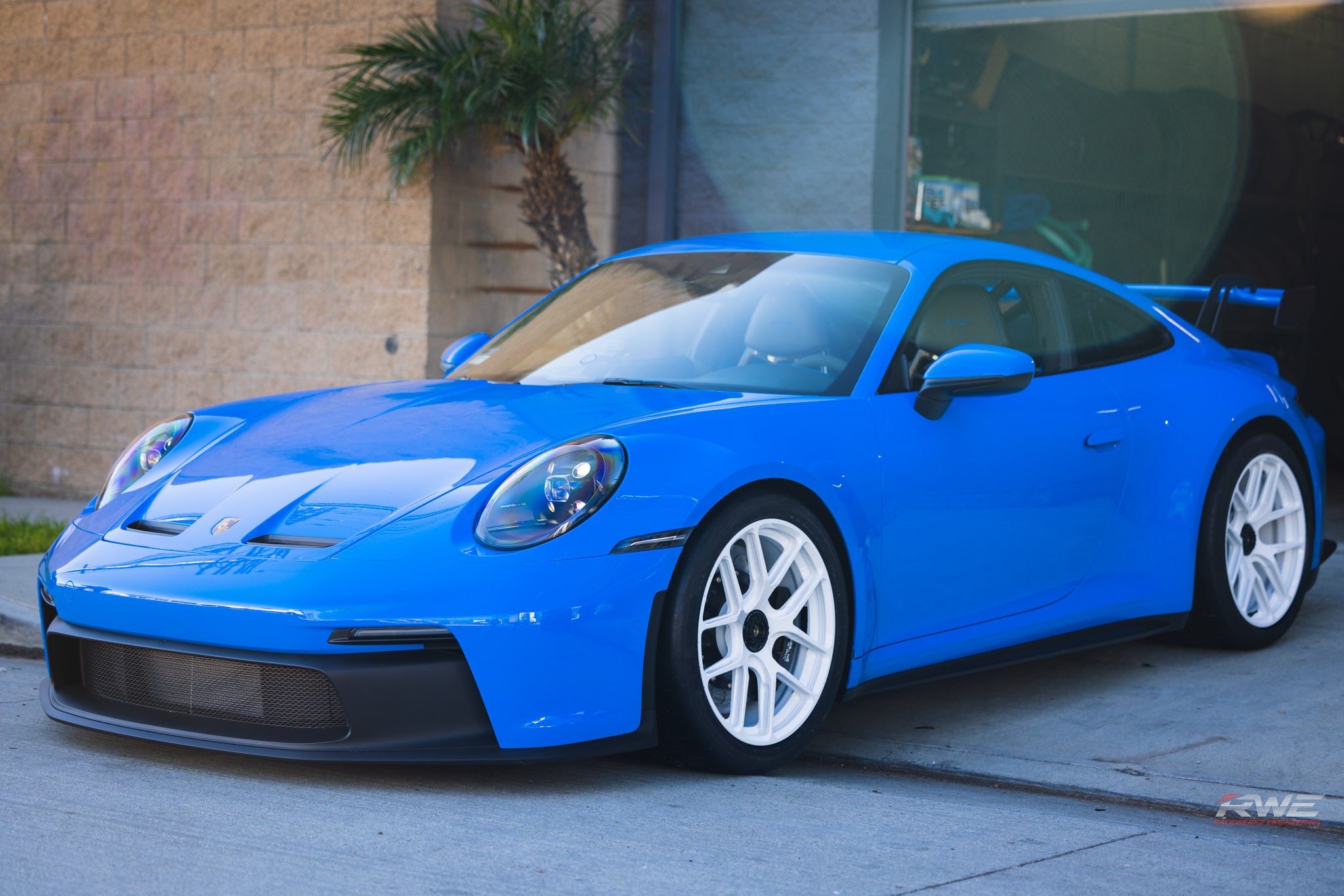 It's Your Race. We Help You Win.
Upgrade Your Track Car - Free 30 Minute COnsult
You didn't buy a Porsche to drive slow or get groceries. Stock parts can slow your vehicle and harm your race time.
We have every upgrade for your track car. If MCS, AP, Forgeline make it, we'll get it for you - plus expert advice, installation & more.
Coilovers, Brakes, Wheels, Seats & more.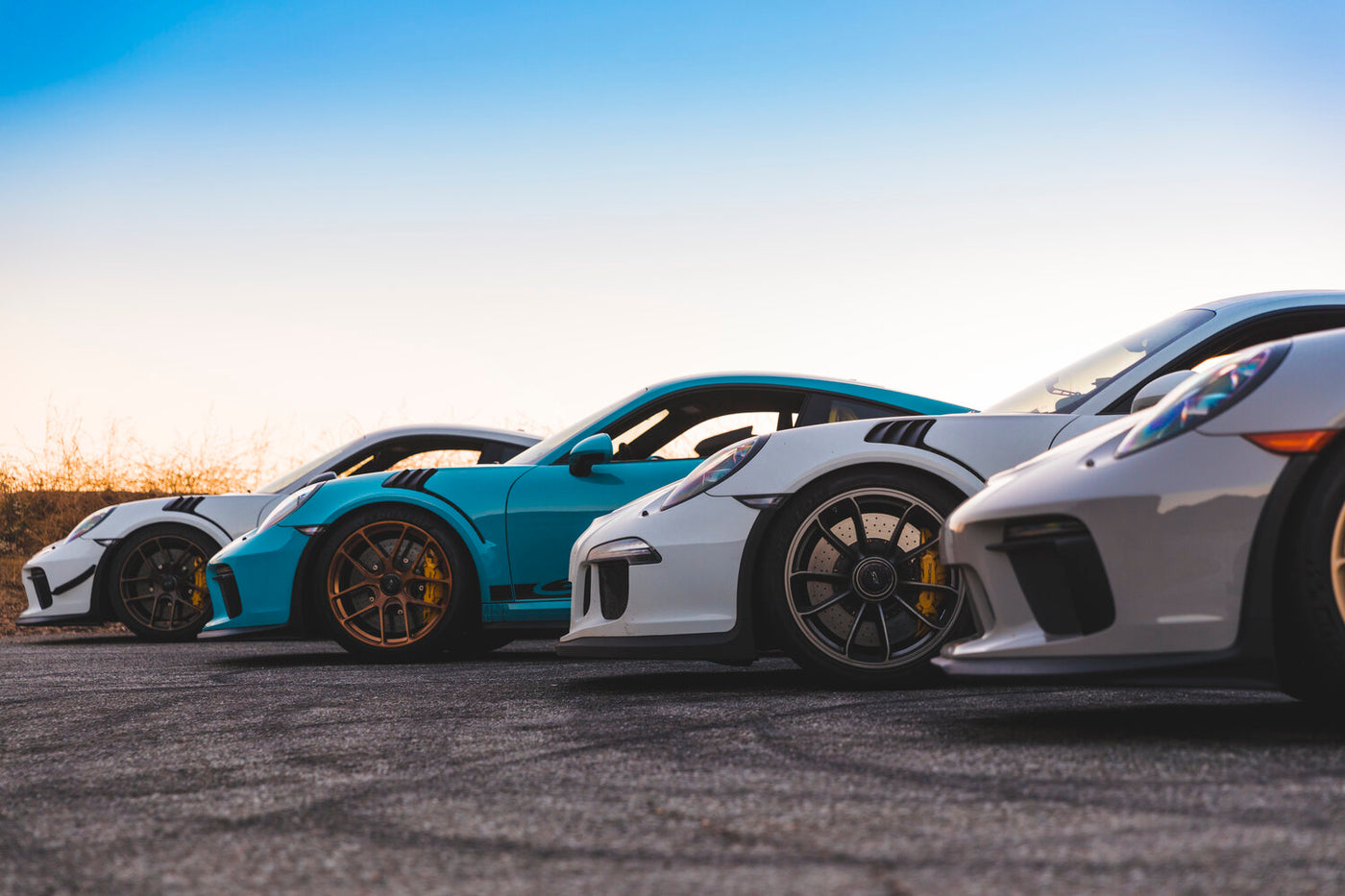 It's Never Been Easier
You simply let us know your car model, we take care of the rest. We'll call you with the best upgrades for your car, most of which are IN STOCK and SHIP FREE.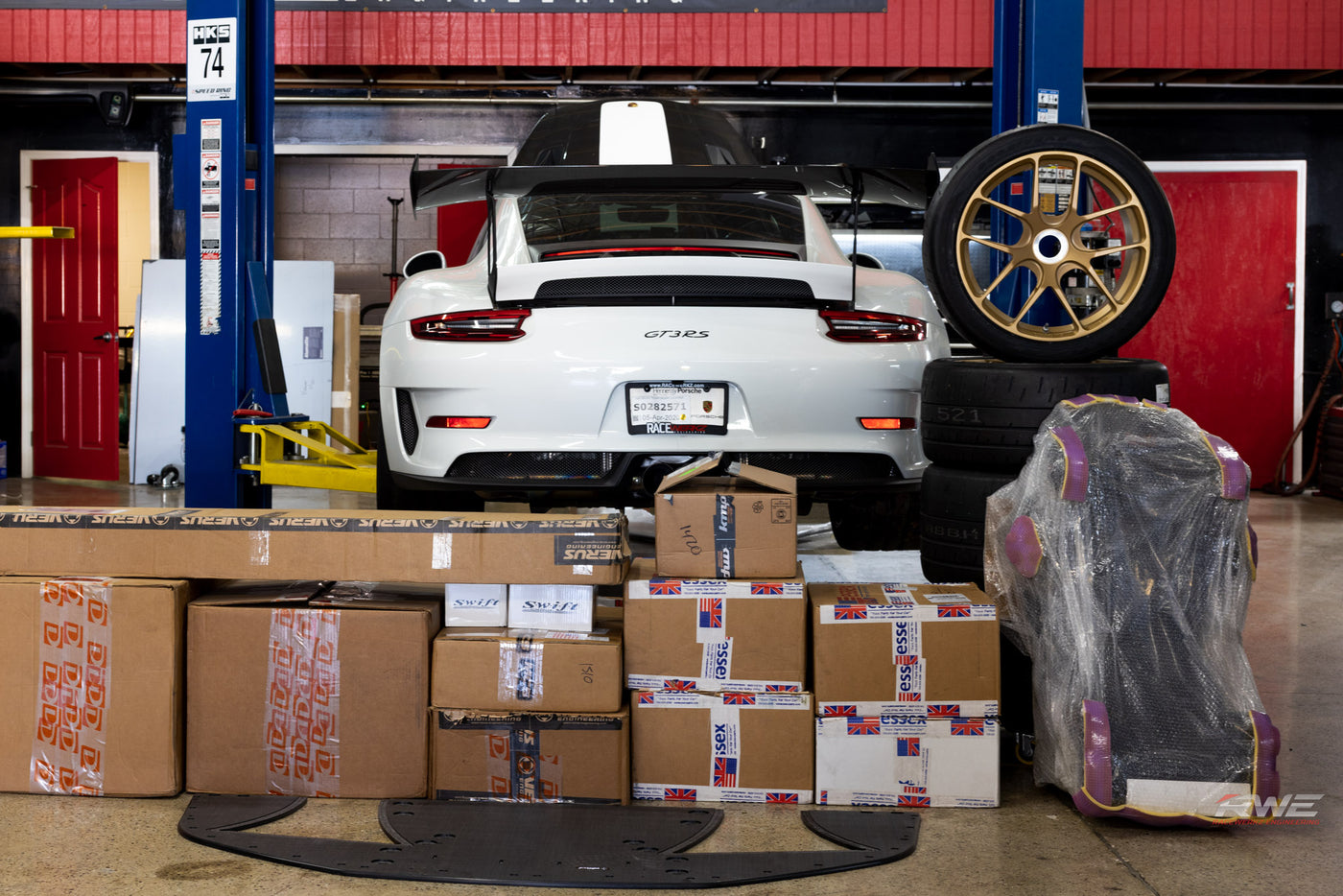 Trust the Best
We are official partners with MCS, AP Racing, and Forgeline. Your car will only use top of the line products that we test ourselves.
Our Upgrades
This is just the beginning. If MCS, Forgeline, AP or our other distributors make it, we can get it for you, and help make sure it's perfect for your car.