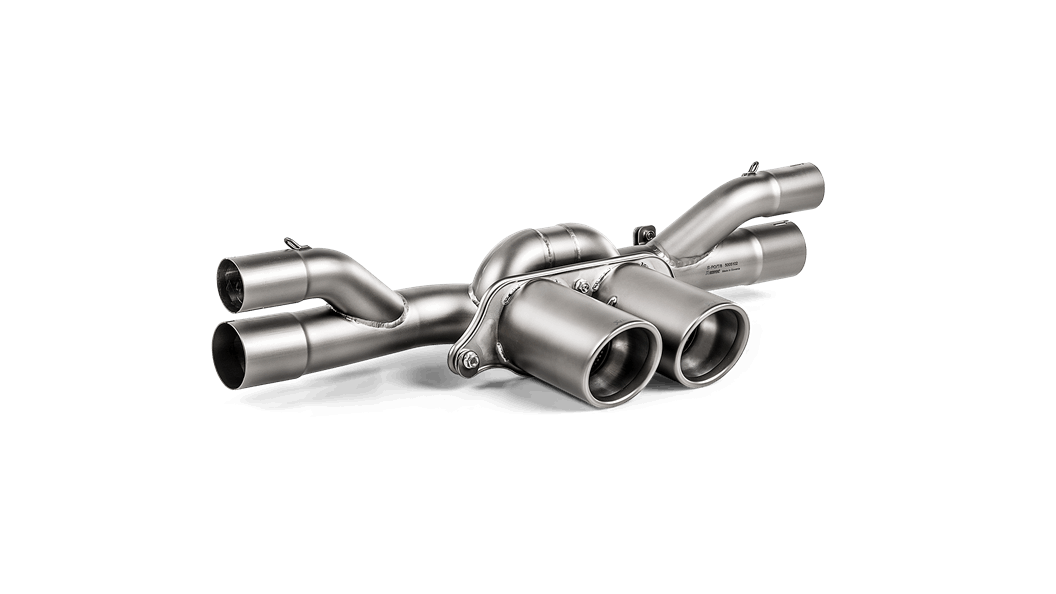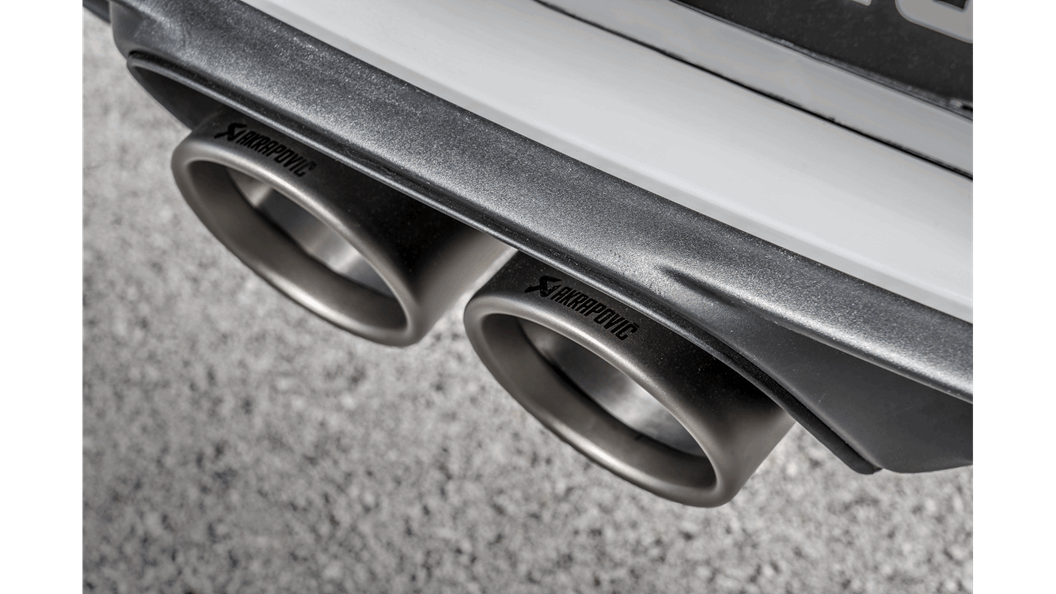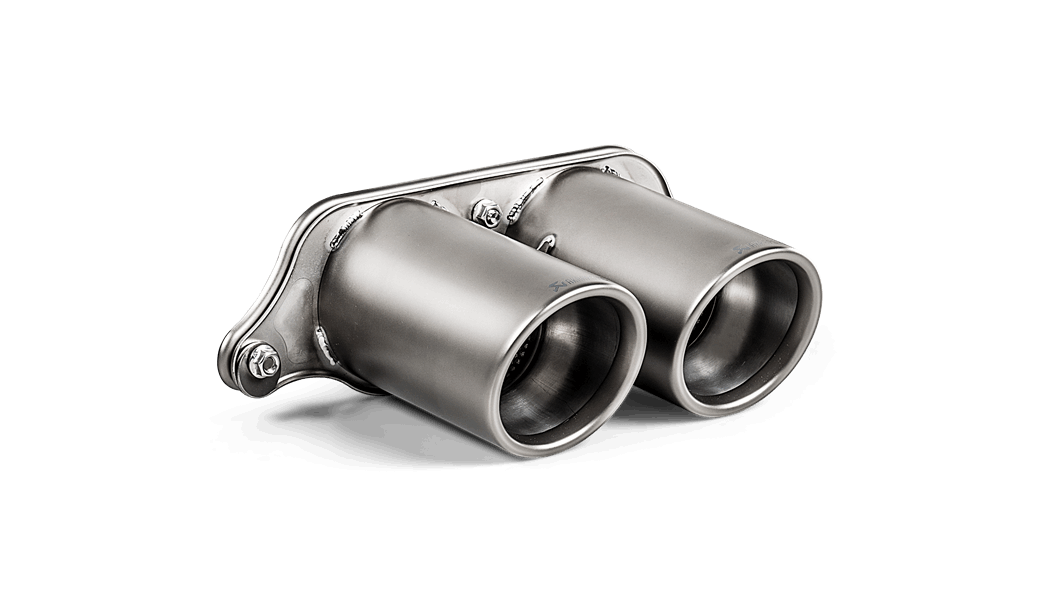 Akrapovic 991 GT3/GT3RS Slip-On Race Center Exhaust
Questions? Call Us - (657) 444-7223
Free Phone Consultation with our racing experts. Ready to help you upgrade your car!

Re-stocking soon
Akrapovic Slip-On Titanium Center Race Exhaust for the Porsche 991 GT3 & GT3RS
Akrapovic's Slip-On Race Line represents the first step in the exhaust system tuning process and it can easily be installed onto the Porsche GT3 RS's original system. Built from hi-grade titanium and finished with two eye catching double round tailpipes, this system makes the GT3 RS more powerful and lighter, and gives the car that unique, sporty Akrapovic sound.


When combining the slip-on system with optional carbon fibre diffuser DI-PO/CA/7/G, you must use tail pipe set TP-T/S/17/H or TP-T/S/17.
 
The Slip-On Race system can be optionally combined with the Link Pipe Set (Also Titanium) that retains stock headers and removes stock side mufflers (briefcases), or it can be upgraded into a full Akrapovic exhaust system, either with combining it with Evolution Race Header Set without valves or Evolution Header Set with side mufflers and valves.