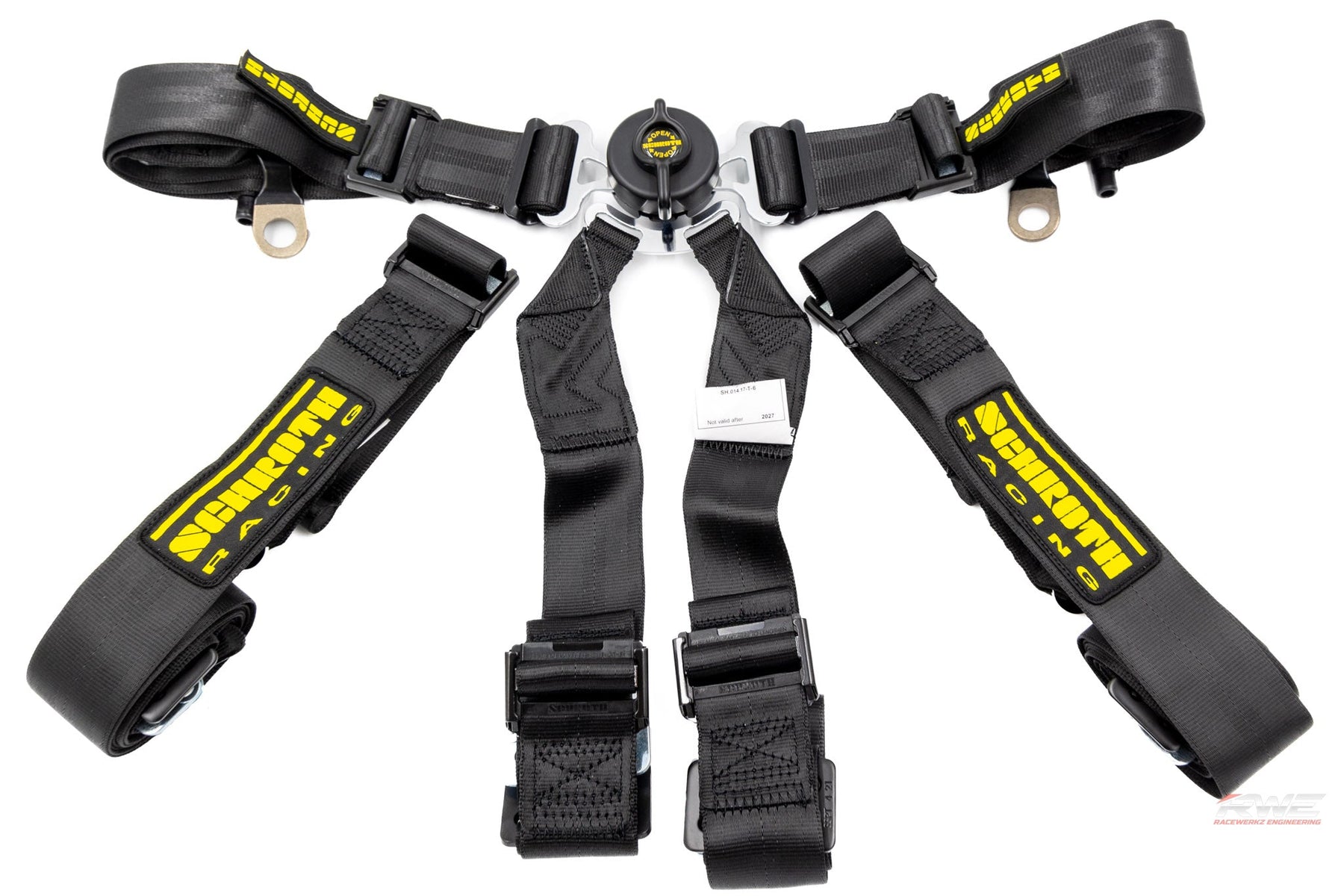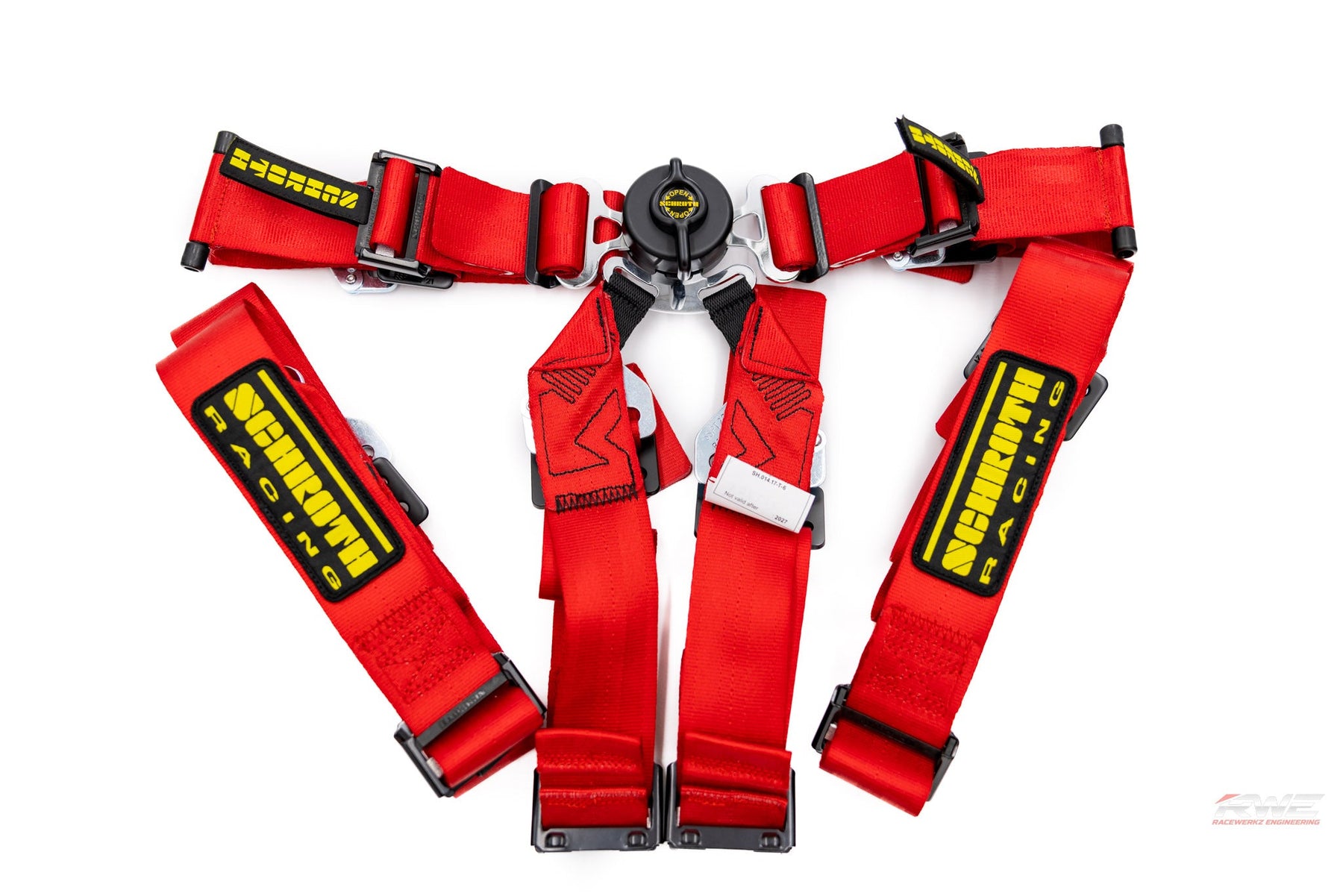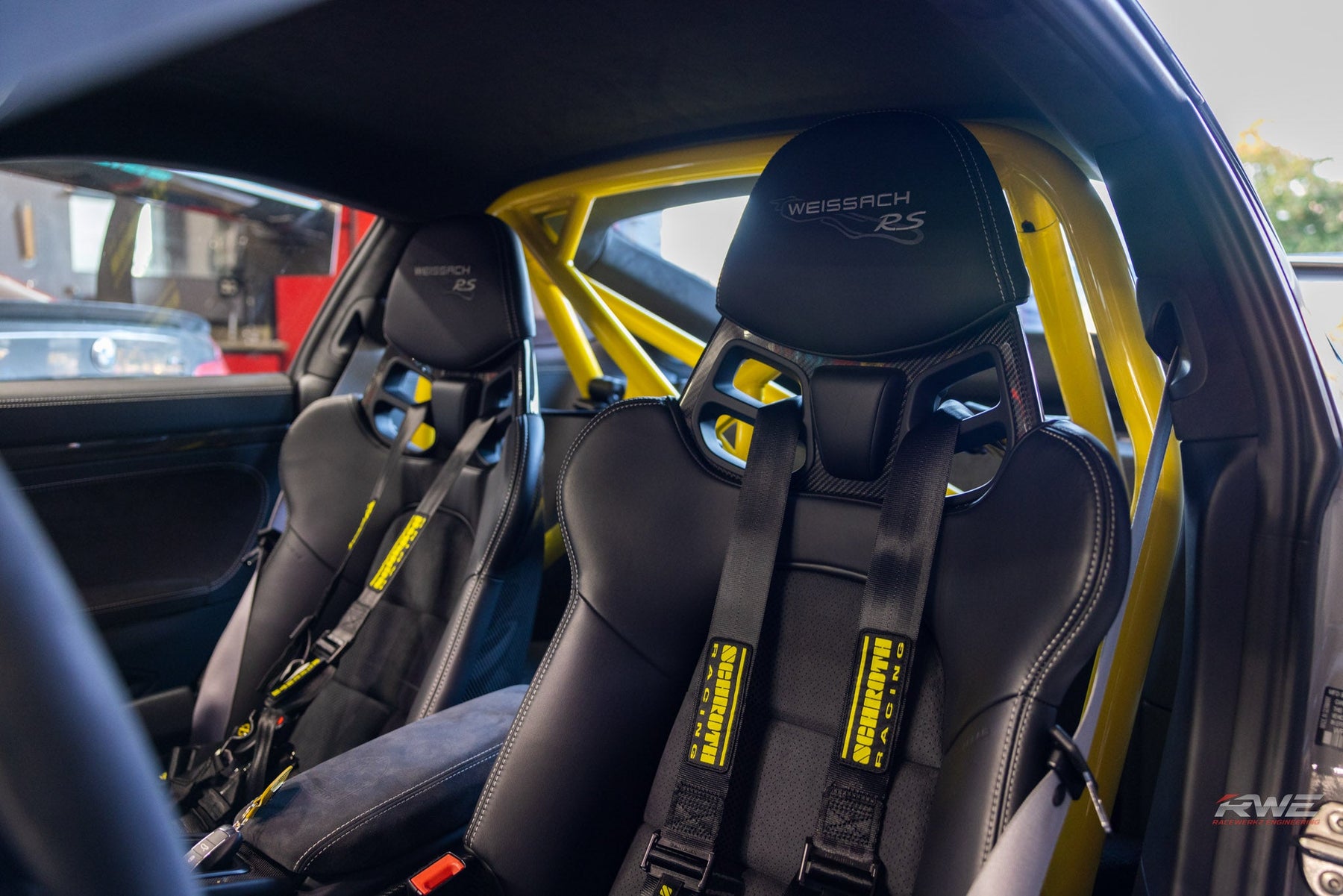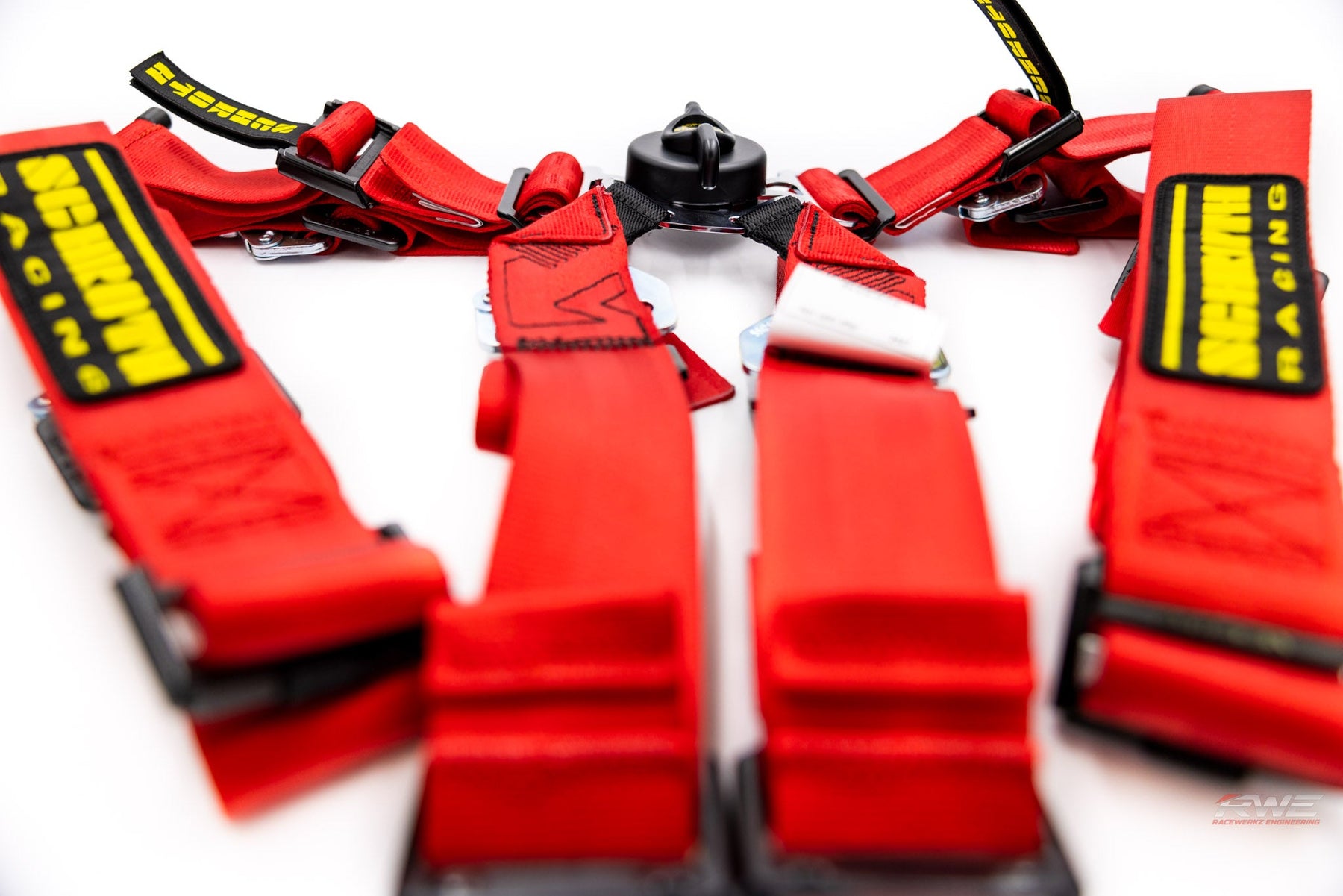 Schroth Flexi 2x2 Harness
Questions? Call Us - (657) 444-7223
Free Phone Consultation with our racing experts. Ready to help you upgrade your car!

Re-stocking soon
Schroth Harnesses for Standard Buckets!
Schroth needs no introduction in the world of motorsport. They have been the premiere safety harness used by every factory that we know of. Every one of our cars uses a Schroth harness, all of our factory race cars whether they be Porsche Cups, GT4's R8's, BMW, Ginetta's, all Schroth. We have tried other brands and always felt like the quality wasn't there or they weren't as easy to use. We have no reason to look any further. 
These Schroth belts are made to be universally adapted to all proper race buckets.