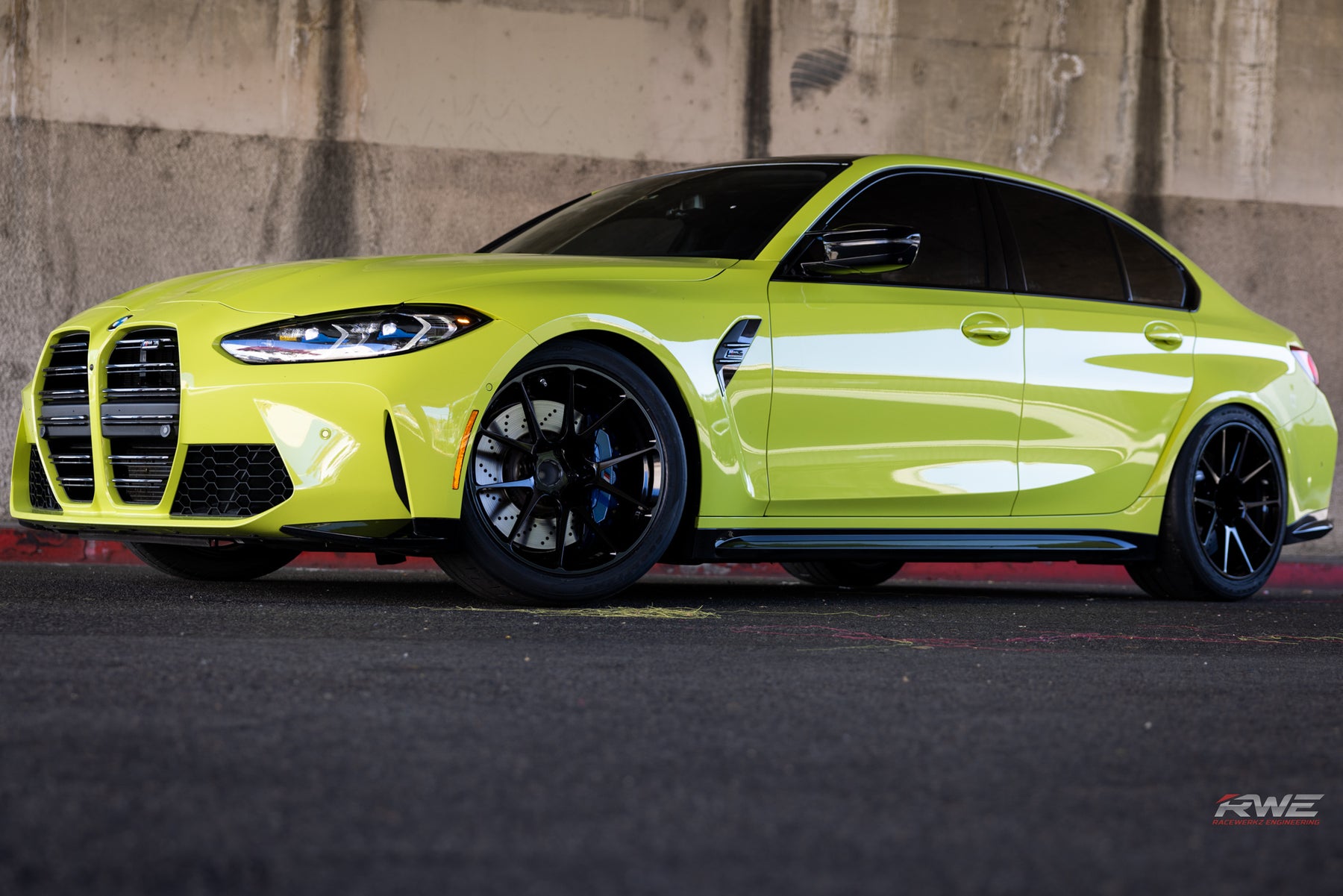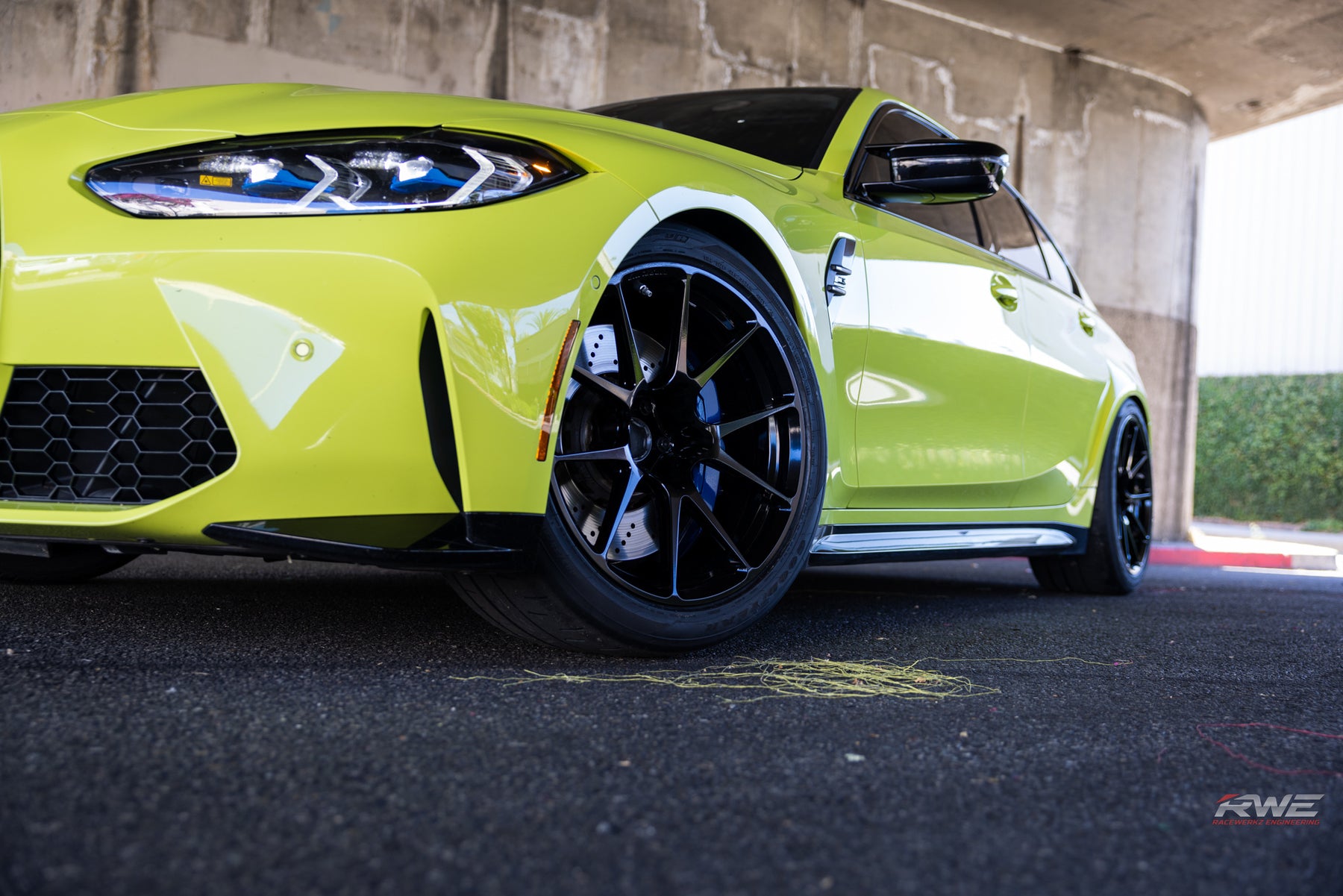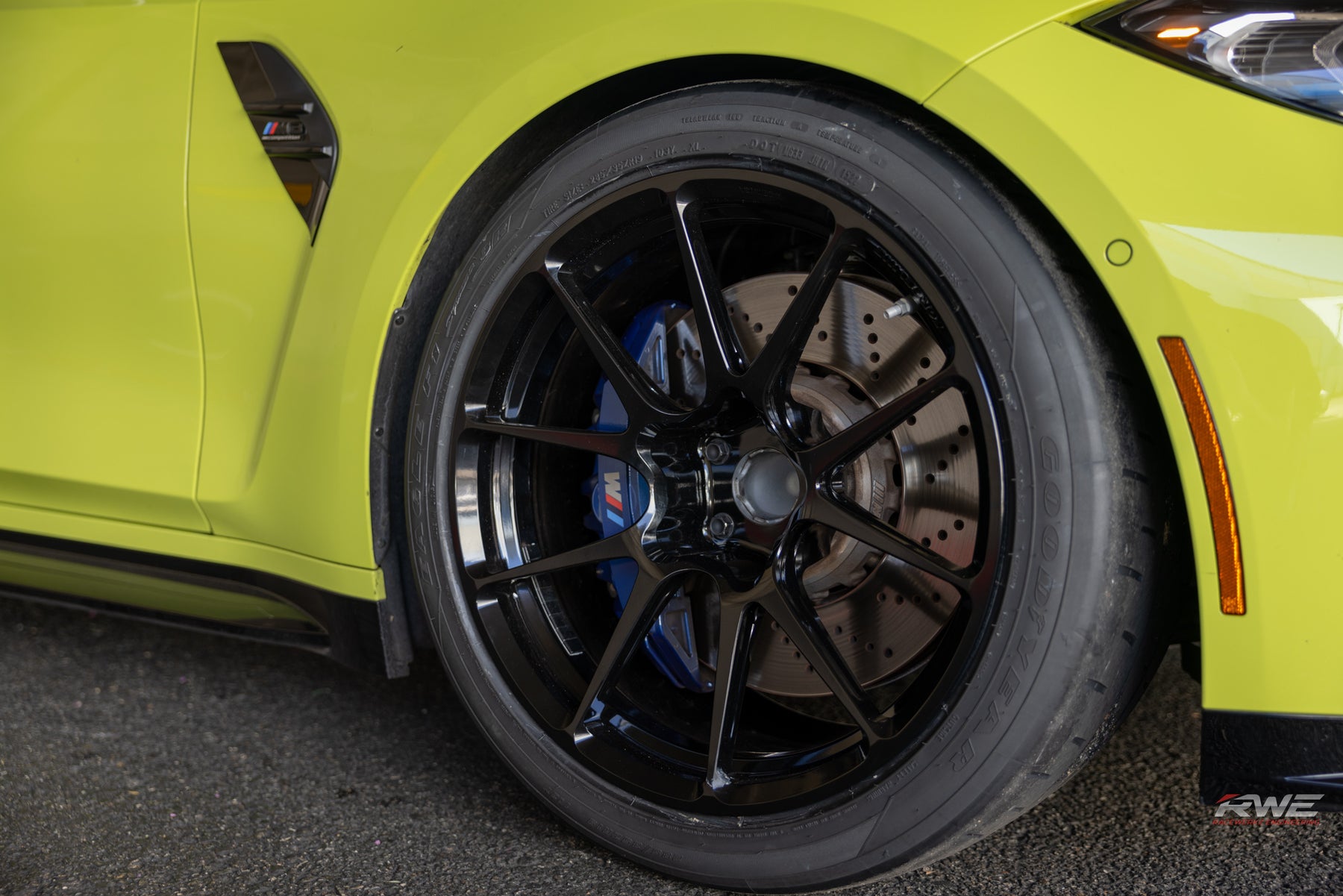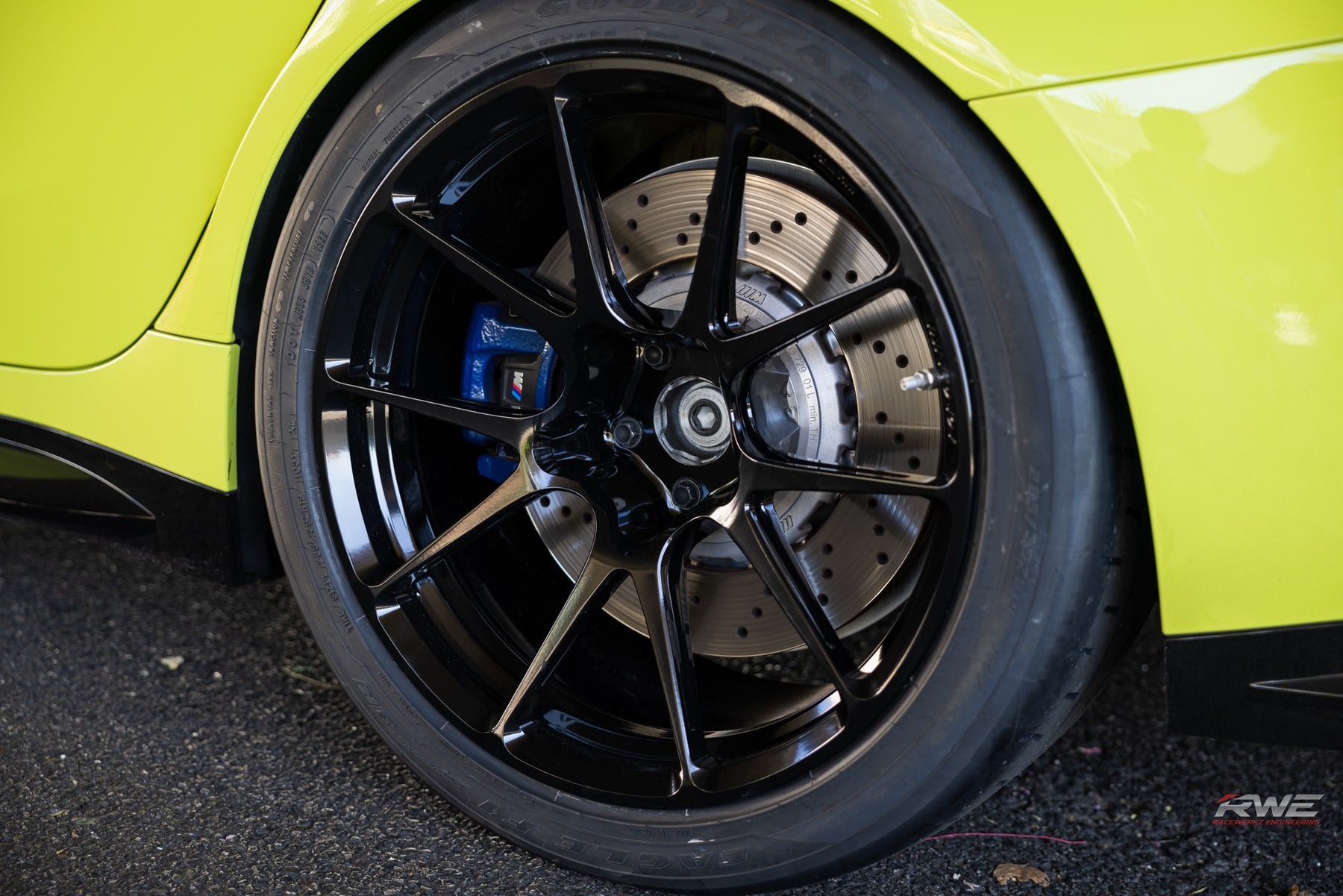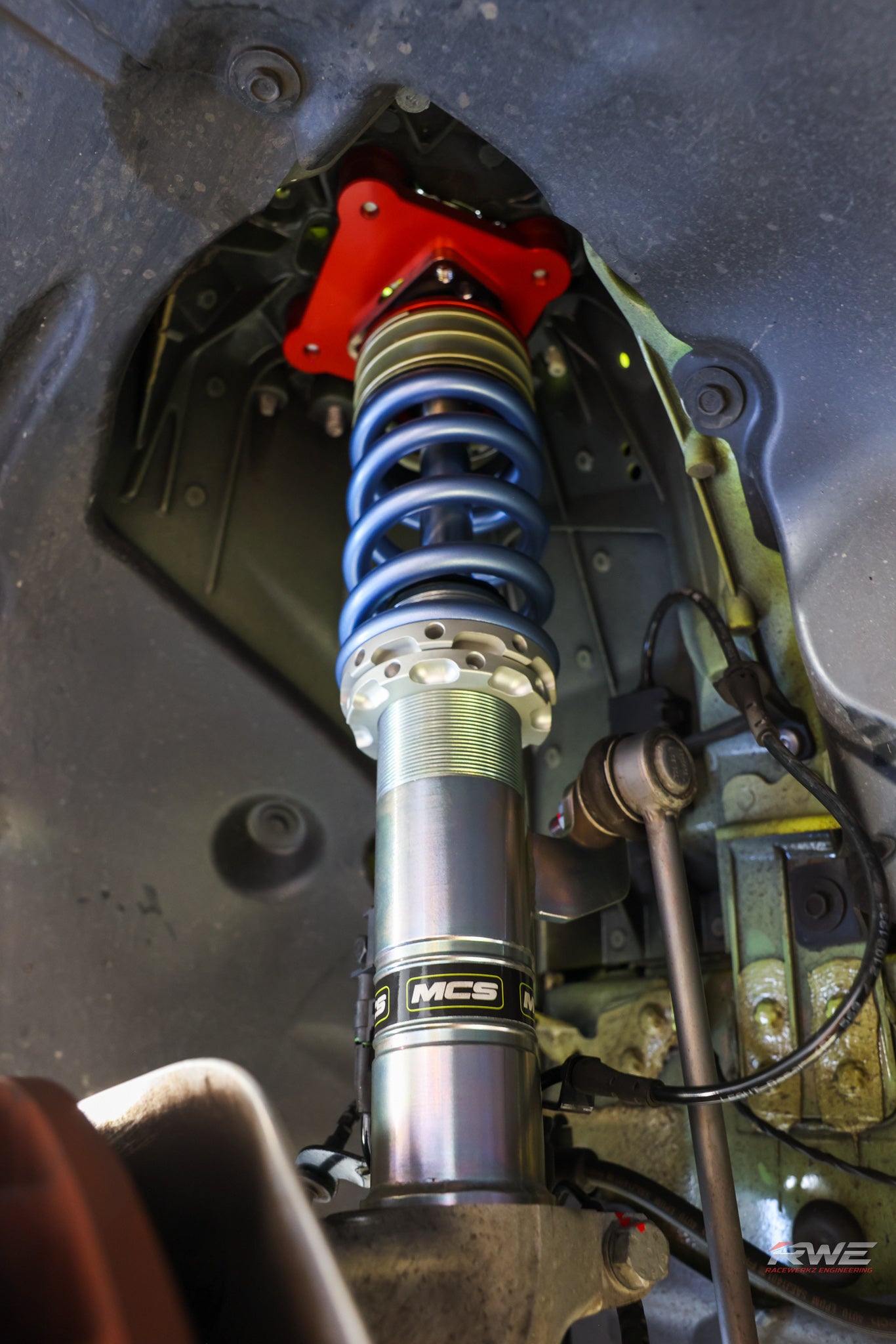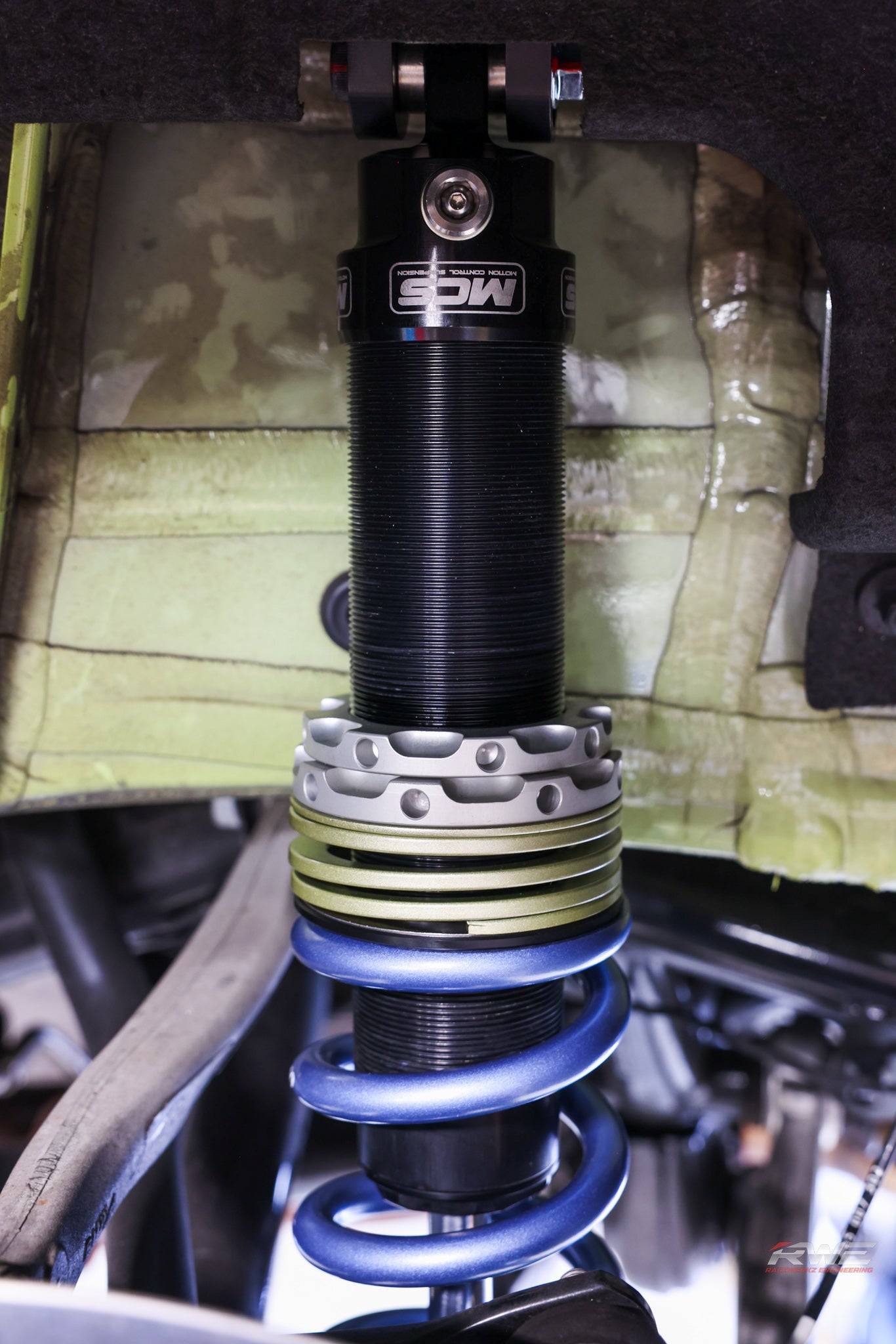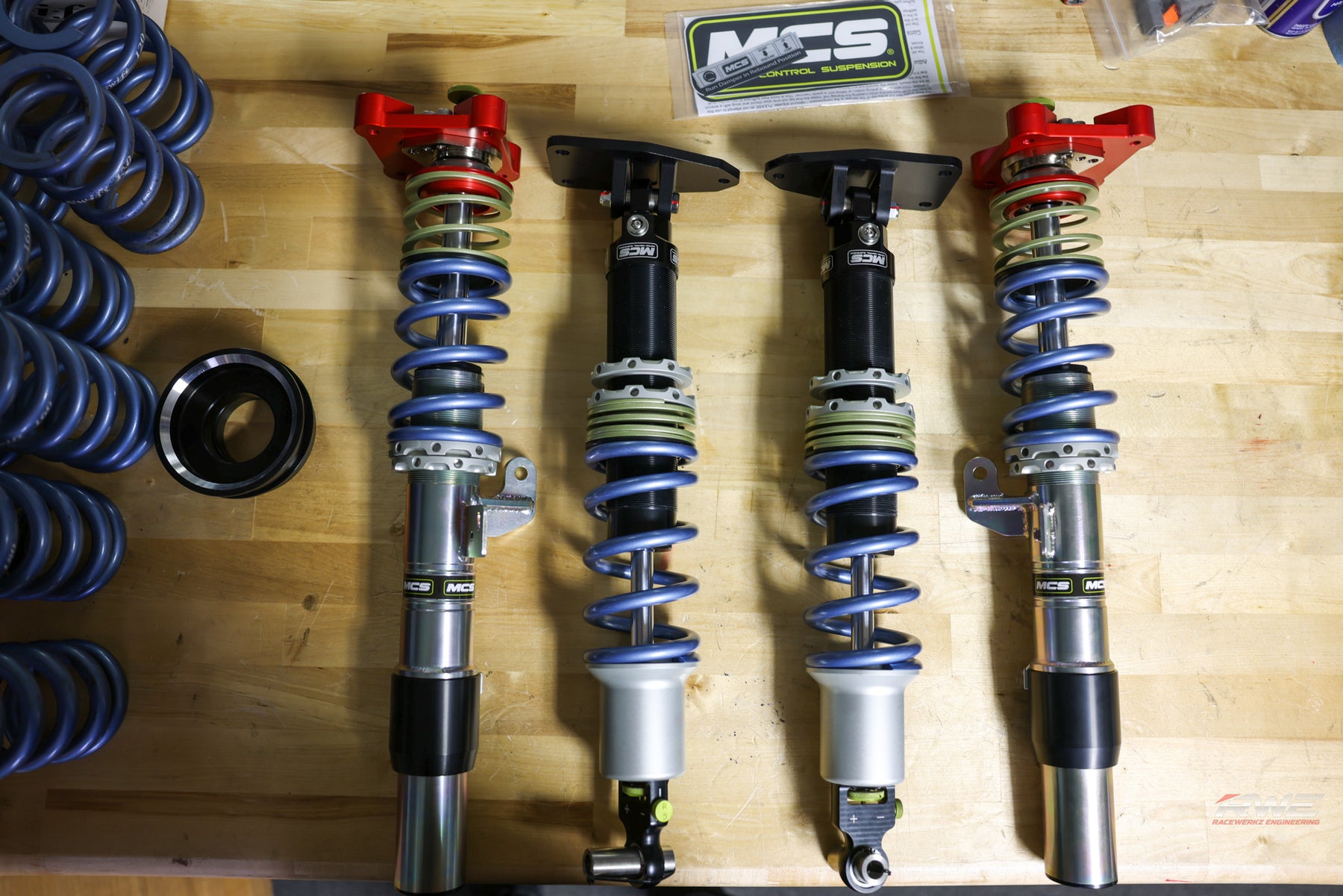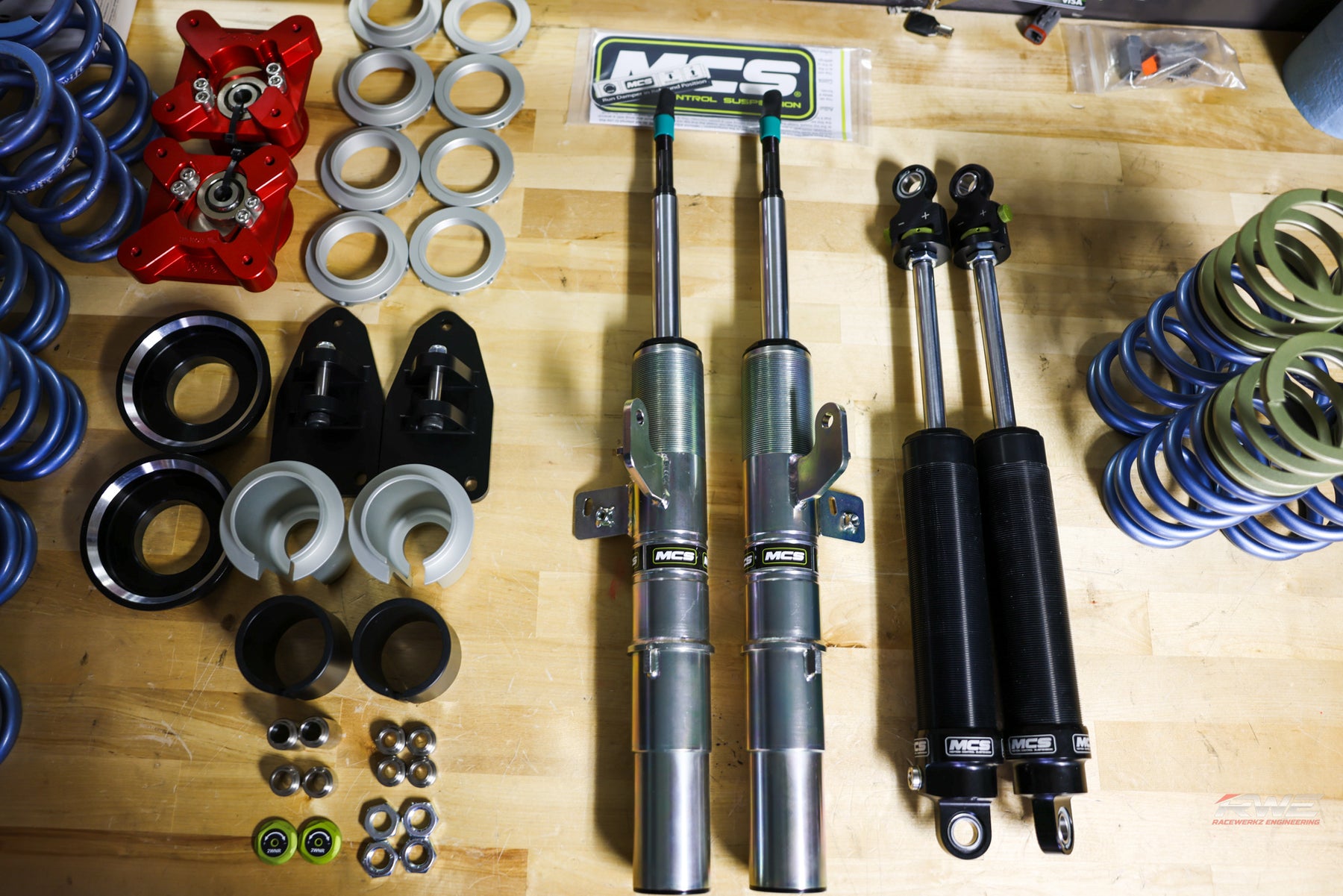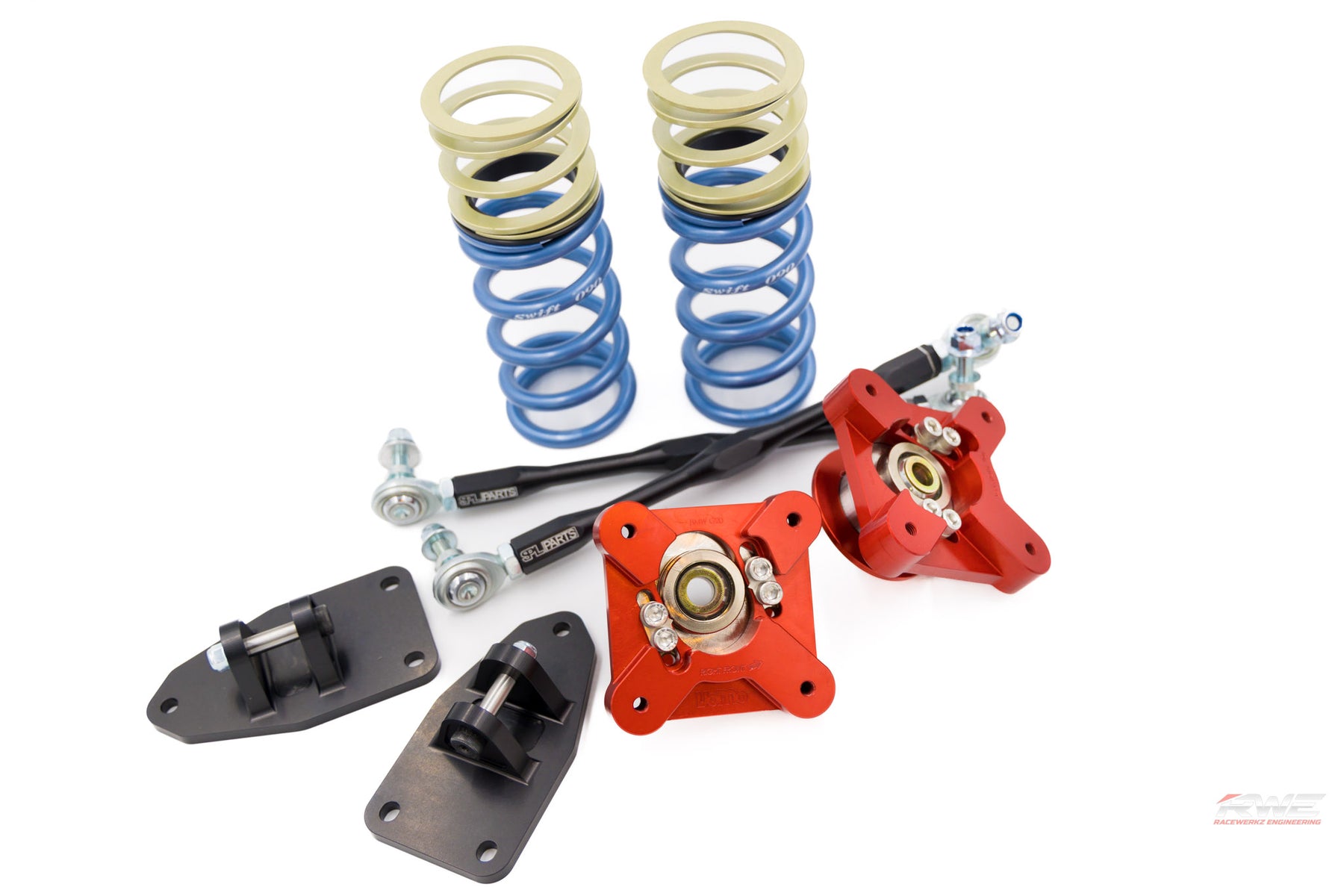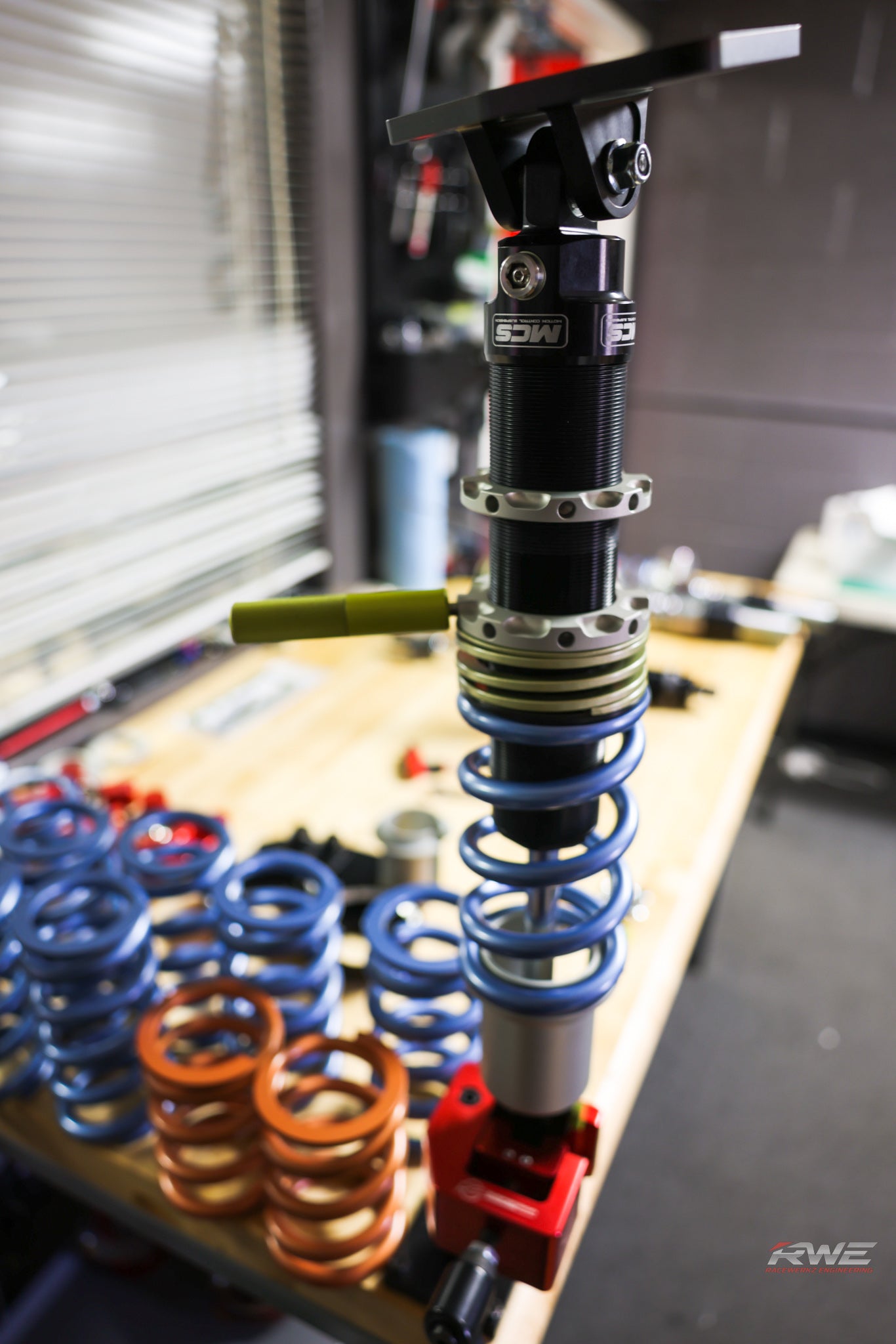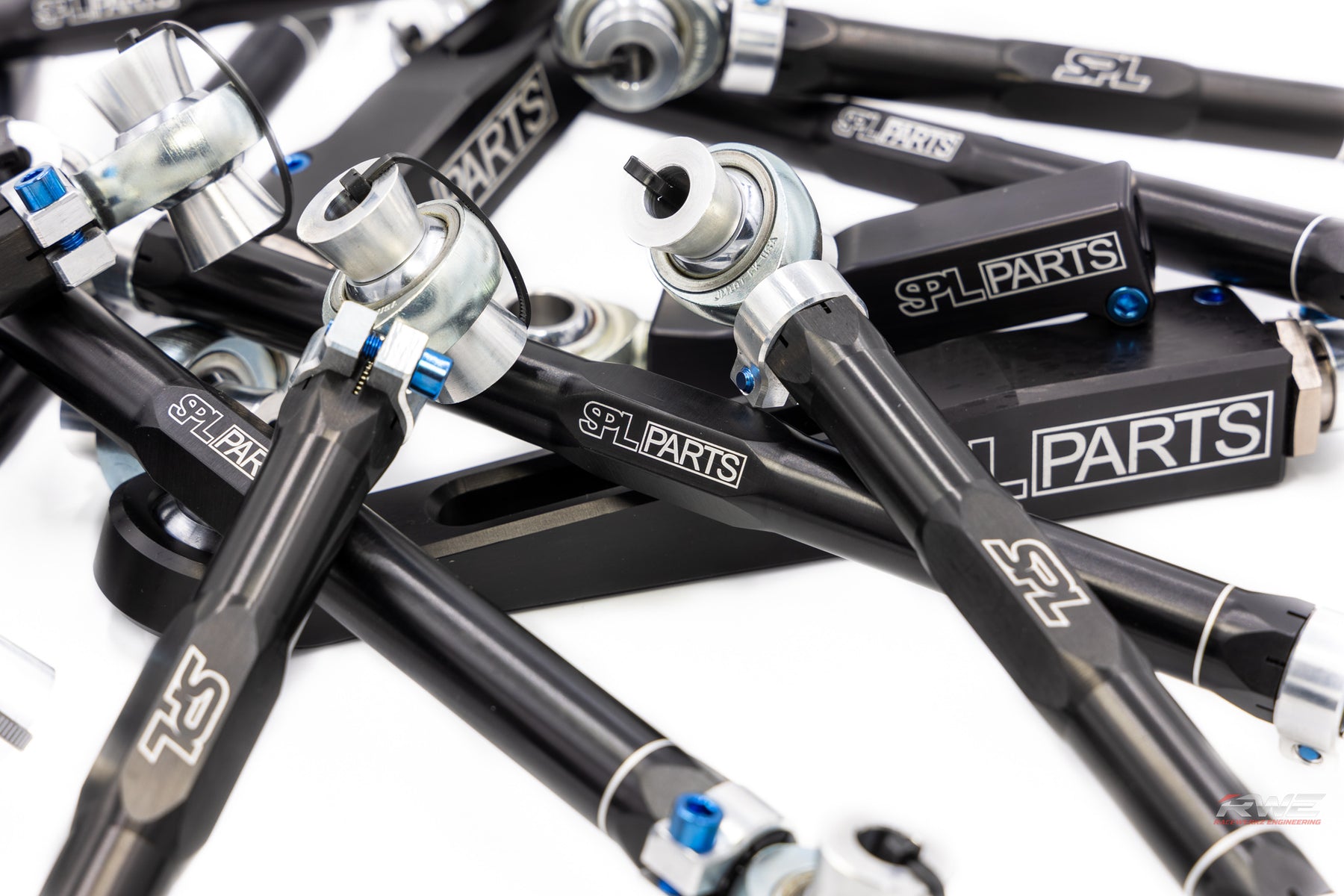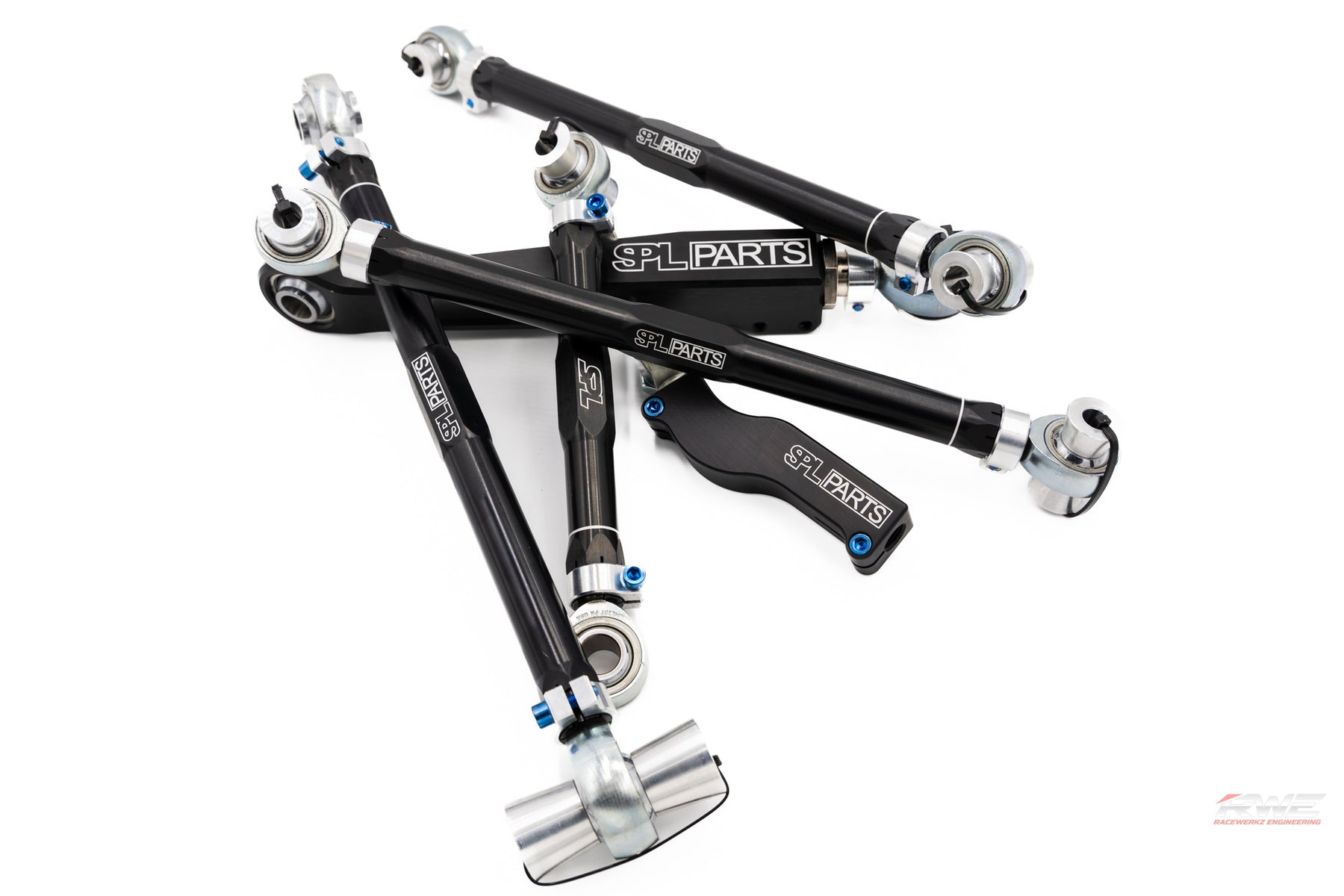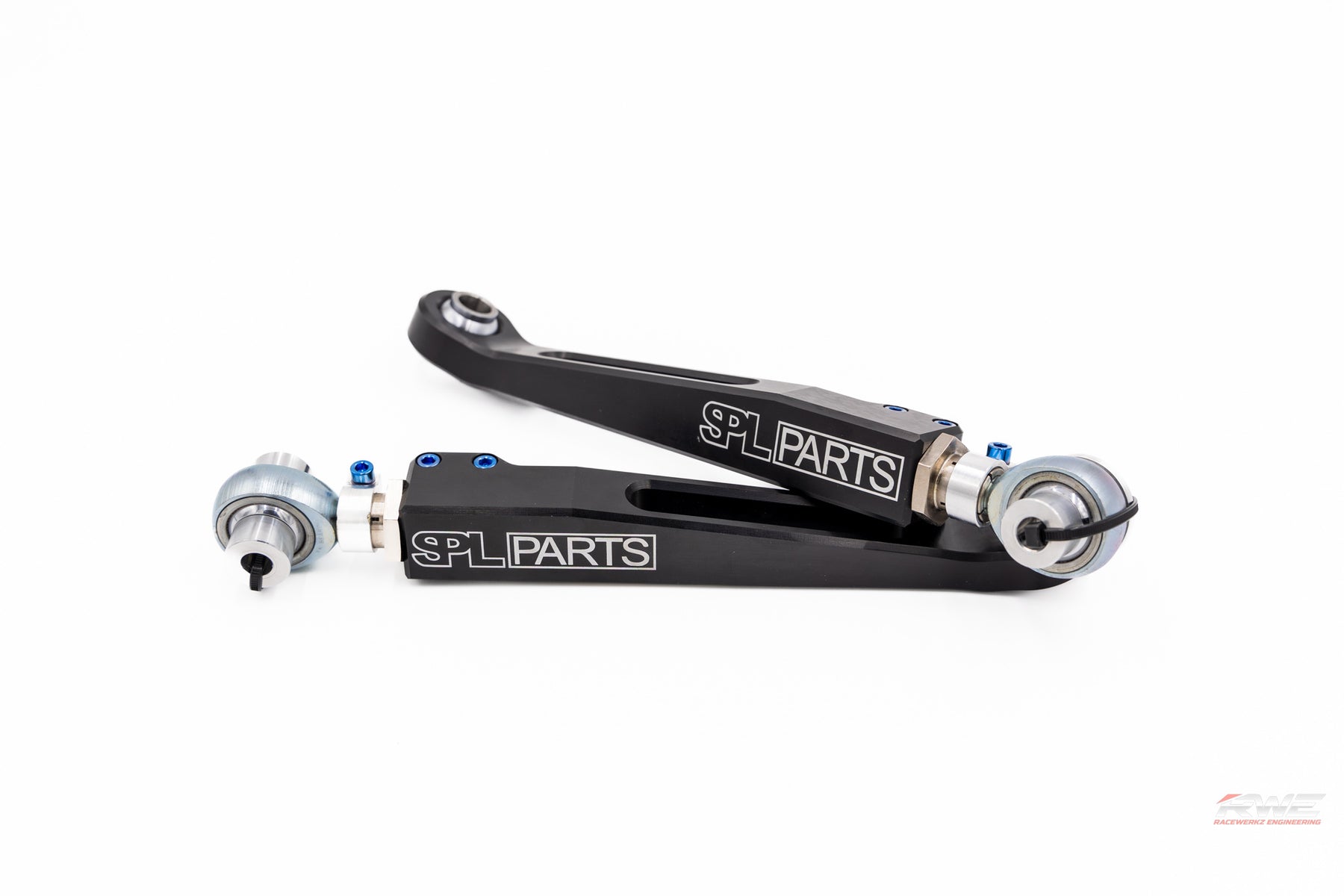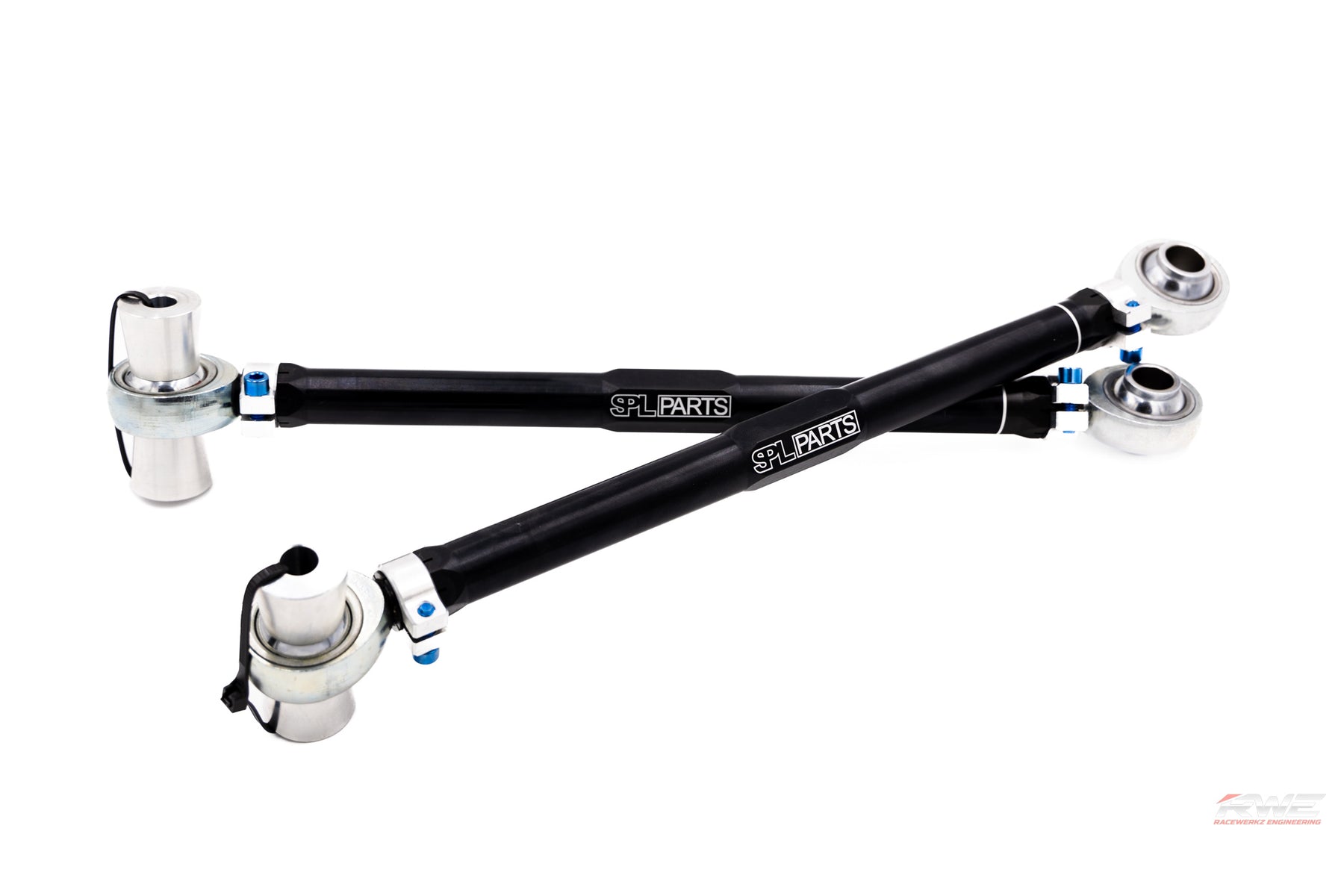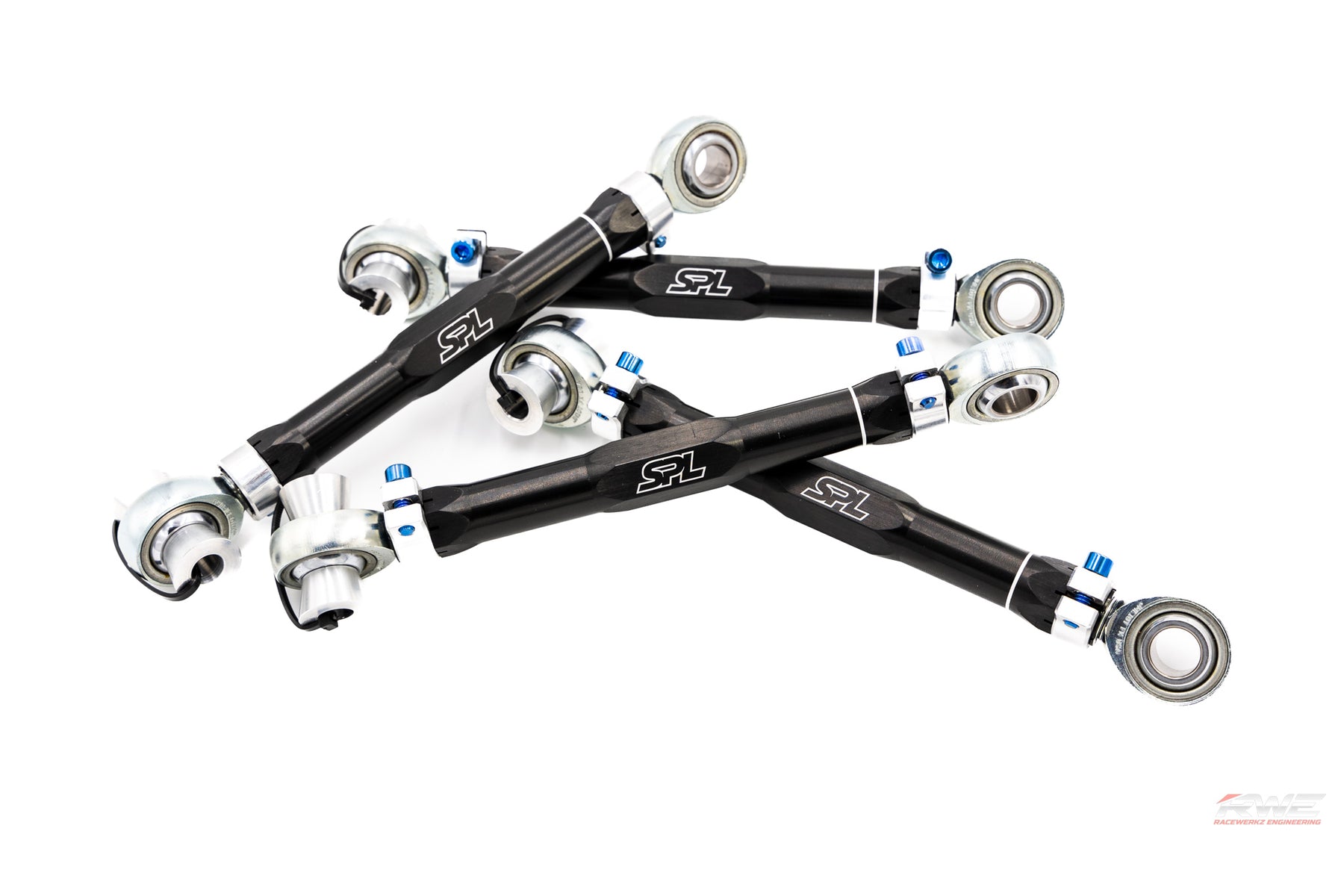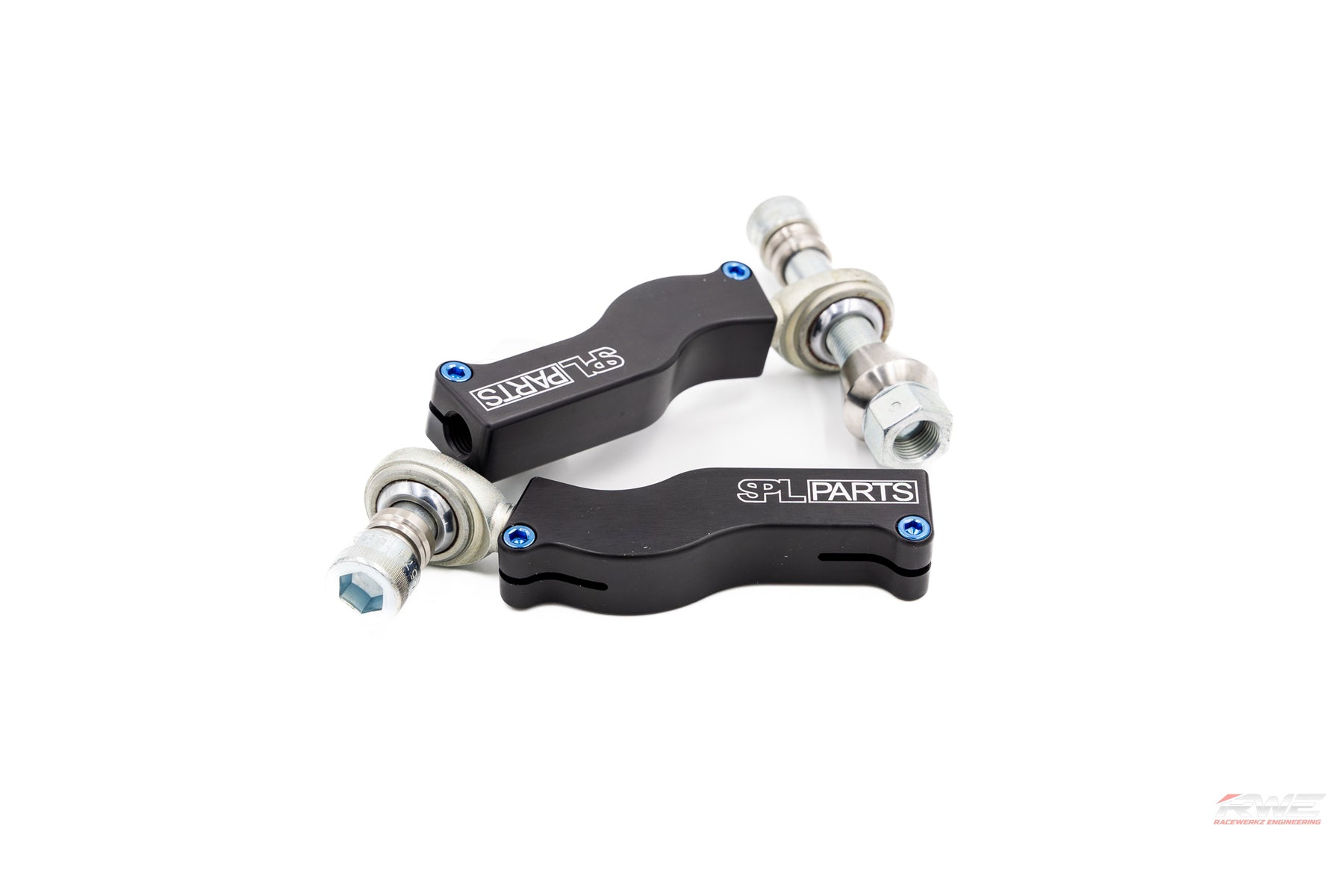 The RWE Signature Package for G8X M3 & M4
Questions? Call Us - (657) 444-7223
Free Phone Consultation with our racing experts. Ready to help you upgrade your car!

In stock

Pickup available at RWE HQ

Usually ready in 24 hours

The RWE Signature Package for G8X M3 & M4

1Way Non-Remote / RWD / DS1.11 (Street & Track)

RWE HQ

Pickup available, usually ready in 24 hours

1205 South Flower Street
Burbank CA 91502
United States

+18188027327
Ready To Break Records? This Is The Kit We Do It With.
We get it, we all love browsing around after a long day for new parts to put on our track toys. Gofast parts are exciting to look at, fun to order and smile producing for the unbox therapy. But, how saddening is it when you spend all that time browsing and all the money buying, installing and setting up only to get to the track and not go any faster? Or even WORSE, lose time?! We absolutely HATE hearing these horror stories and unfortunately they happen far too often. The sad truth is, there are too many shops focused on profits and not results when the reality is living for results will almost always bring your business success as we have seen. What's most unforgivable is the lack of support after the purchase! 
With Our "RWE Spec" Forgelines included in this package, you can run up to 305 wide Goodyear F3R's and even certain 315 wide tires on your G8X series M and open up more tire brand options from the limited factory options.
This is why we have put together our own "RWE Signature Packages". Not only are these kits completely tested and proven, but we support all of our products for the life you own them. The Signature Package is the most important package we offer on any car and we don't just sell them, we run on them as provided on all of our personal and shop cars. These packages produce real results and we have record lap after record lap with them. Years have gone into cultivating the best of the best to GUARANTEE results. Here's the best part, we are so confident that not only will your G80 M3 or G82 M4 be more fun and enjoyable to drive, but with proper use and set up, will be completely capable of faster lap times than it's stock form, or your money back*. 

Our G8X M3/M4 Kit Includes:
Motion Control Suspension Dampers (Our RWE Spec Assembly Package) 
Our bespoke "RWE Spec Forgeline GS1R in 19x11"
AP G8X Front Brake Kit
SPL Complete Suspension Package
Our Private Setup Guide for Several Different Track Types as Well as Continued Support For The Entire Time You Own The Car!

The best parts? We feel good when we know you're going to get the results you're looking for so we save you money on all of our packages!

Please allow 5-8 weeks for assembly, powdercoat, packaging and shipping. Expediting is possible, please call us +1 (657) 444-RACE (7223)
A competent track shop experienced with race car set up, kinematics and minor modifications is HIGHLY recommended. 

 Write in wheel color option in the comment box "Want Us To Know Something?". Don't worry if you forget, we'll reach out if we have any questions!
*Guaranteed faster lap times assuming same variables hold true (conditions, tires, track surface, capable driver etc.)